The Branford Difference
Whether you have a new baby or are new to the area, we look forward to welcoming you to the Branford Pediatrics family! We are happy to schedule a complimentary visit to meet our pediatricians and see our office.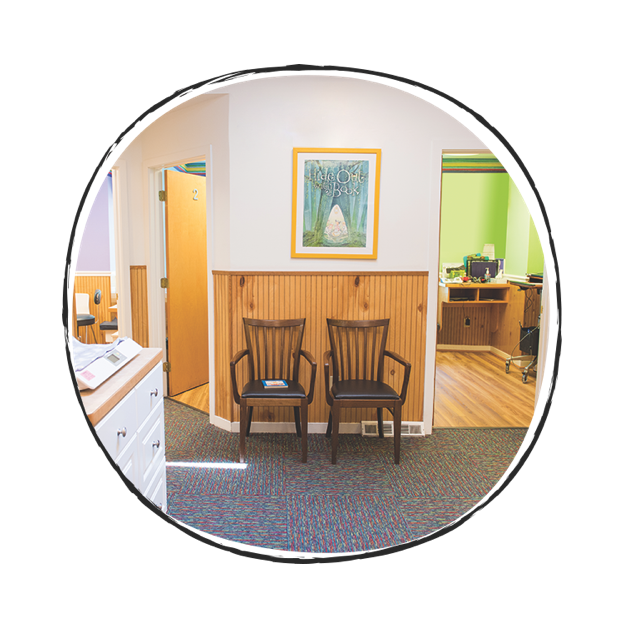 Pediatric Care
Friendly, supportive care for children from birth through age 21. There's no need to wait in an urgicenter or ER – your pediatrician is here for you!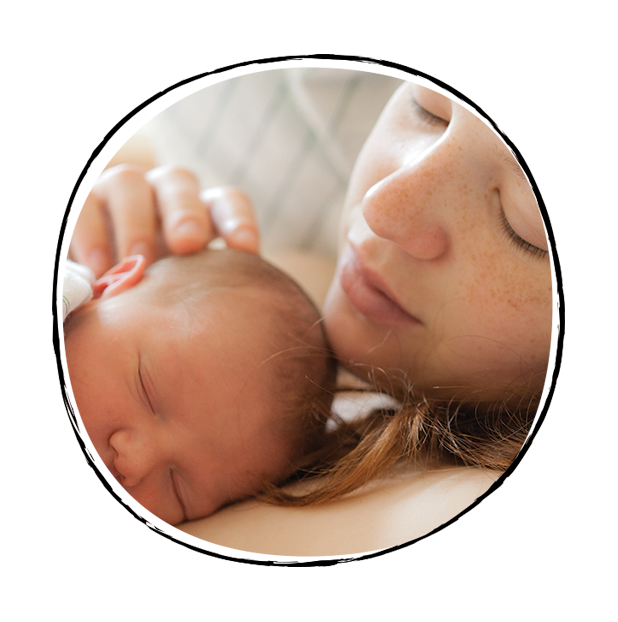 Lactation Consultant
Sometimes breastfeeding, like parenting, can take a village. That's why we have an IBCLC Lactation Consultant on staff to answer your questions and provide support.
Caring for Your Children
Since 1982
Every child deserves the best care – that's the philosophy of Branford Pediatrics & Adolescent Medicine. After 35+ years, we've grown into one of the shoreline's most well-known and respected practices. We've remained a private practice offering convenient, family-friendly care in a home-like atmosphere.