Linda Rooney, RN, IBCLC
Lactation Consultant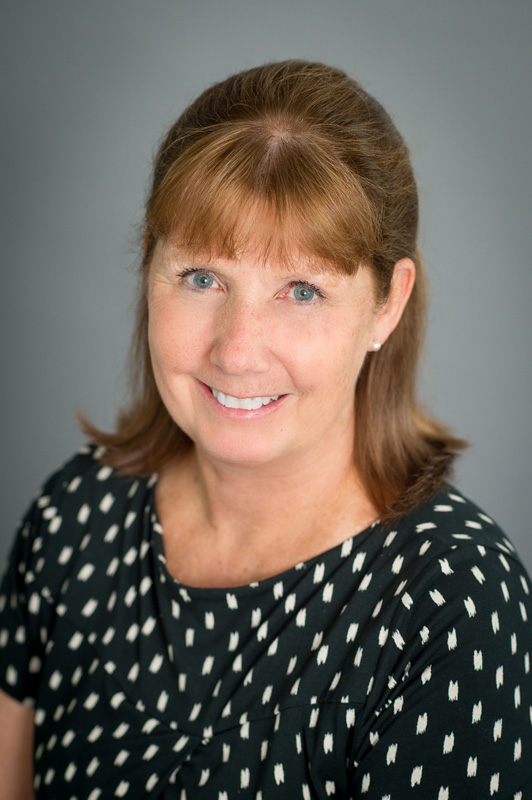 Linda Rooney, RN, IBCLC, has been working at Branford Pediatrics as a pediatric nurse, allergy nurse, and now, as a practice manager, since 1991. Her nursing background includes adult and newborn critical care, labor & delivery and childbirth education. She raised 5 children in Guilford, and now thoroughly enjoys her many grandchildren.
Linda is an International Board Certified Lactation Consultant and has been helping breastfeeding moms and babies, both in the hospital and the office setting, for 35 years. She is available at the office to counsel moms at the first newborn visit, and for any necessary follow-up, handles frequent lactation phone calls from parents and does the education for the hour-long courtesy Breastfeeding Class that Branford Pediatrics & Adolescent Medicine offers to any expectant couple in the practice – this includes those parents joining us for the first time.
Linda's focus, working along with the providers, is to provide evidence-based breastfeeding support to moms and their babies, while helping parents to establish breastfeeding in a way that completes their own vision of family.