Elizabeth Perrone-Gray, APRN
Certified Pediatric Nurse Practitioner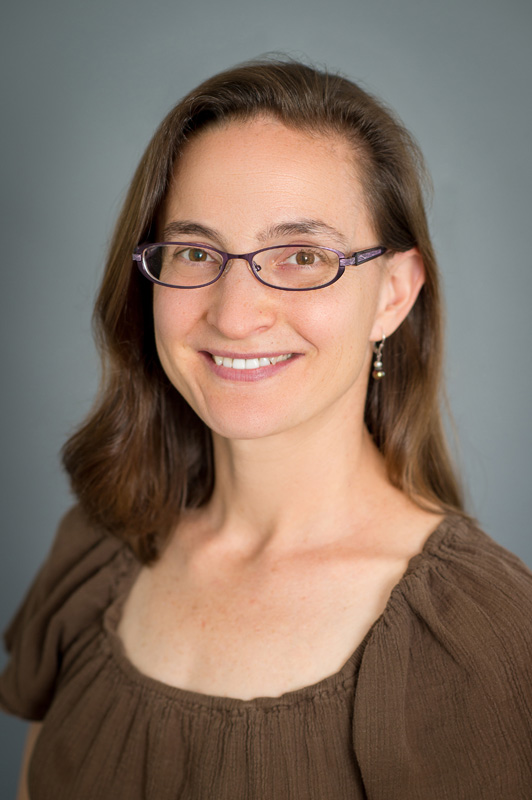 Elizabeth Perrone-Gray, APRN, joined Branford Pediatrics and Adolescent Medicine in 2001 while completing her Master of Science in Nursing at Yale University School of Nursing. She graduated in 2002 and is a certified pediatric nurse practitioner (CPNP).
Elizabeth grew up in Newtown, Connecticut and attended Bucknell University. She earned a Bachelor's degree in psychology. After taking a year off to hike, she started the nursing program at Yale. Elizabeth is an adjunct faculty member of the Yale School of Nursing and donates her time precepting nurse practitioner students.
Elizabeth has a special interest in nutrition and offers counseling to our patients. She enjoys walking, yoga, and playing games. She currently lives in Westbrook with her husband, five children and a menagerie of animals.