Dr. Sherlet Kurian
Pediatrician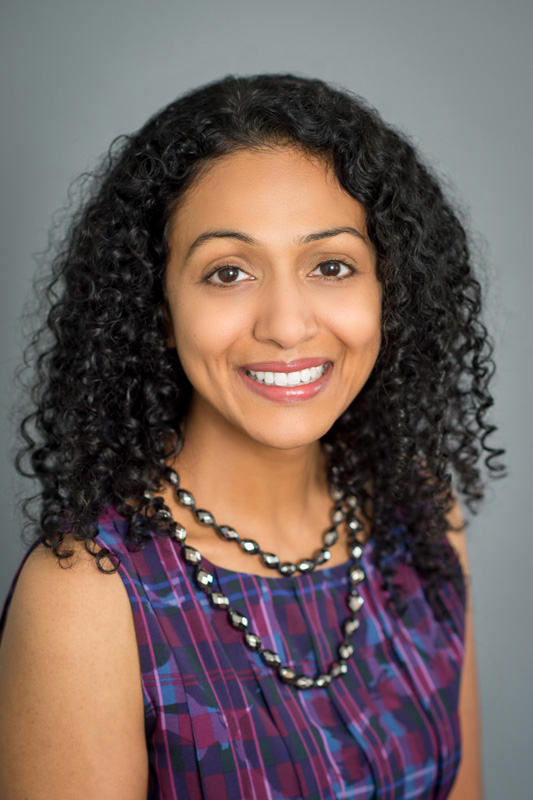 Dr. Sherlet Kurian started her career in her native state of New York. She moved to Connecticut in 2004 and has made this state her home. She joined Branford Pediatrics and Adolescent Medicine in 2006. Her focus has been working with families in providing personalized care. She enjoys being part of her patients' lives from the time they are born to when they leave as mature young adults.
Dr. Kurian earned her B.A in Biology from Barnard College, Columbia University and her medical degree from St. George's University, School of Medicine. She subsequently completed her Pediatric Residency at New York Medical College, Maria Fareri Children's Hospital in Valhalla, NY. She is Board Certified in Pediatrics and is a Fellow of the American Academy of Pediatrics. She is also a Clinical Instructor in Pediatrics for Yale School of Medicine.
When she is not working, she is busily involved in her two children's lives. She enjoys being active in her new hometown of Hamden and volunteers her time to the Hamden Public School system.