Dr. Christine Kennedy
Pediatrician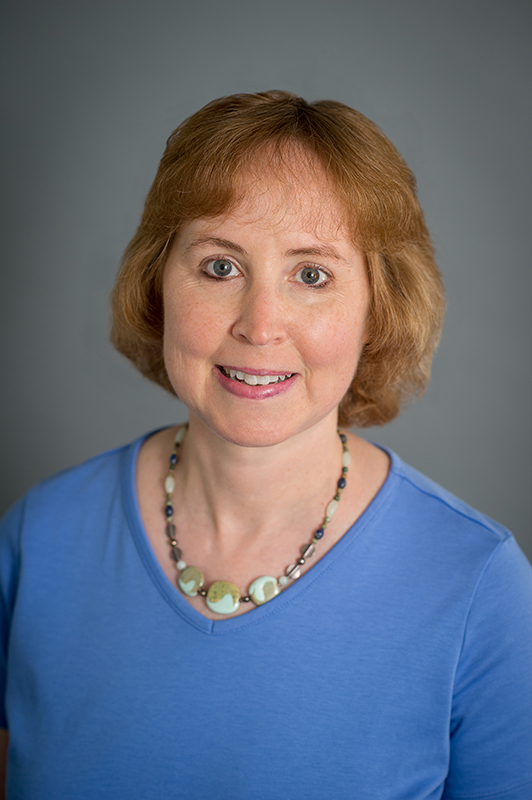 Dr. Christine Kennedy joined Branford Pediatrics and Adolescent Medicine in 2000 after completing her pediatric residency at Yale New Haven Children's Hospital.
She is a native of New Haven, having attended New Haven public schools and is a graduate of Hopkins. Dr. Kennedy earned her bachelor's degree from the University of Pennsylvania and her medical degree with honors from New York Medical College.
Dr. Kennedy is board certified in pediatrics and a Fellow of the American Academy of Pediatrics. She is an Assistant Clinical Professor at the Frank H. Netter MD School of Medicine at Quinnipiac University and a Clinical Instructor in Pediatrics at the Yale School of Medicine.
She lives with her husband in Wallingford.