Another spring is upon us! Warmer days, flowers blooming, grass growing. Everything is new again!
It can be hard these days to tell if your child has a cold, Covid-19 or spring allergies. There are plenty of symptoms that are the same in all three cases. Covid cases are increasing. There are plenty of cold viruses in the community. We are just reaching peak time for spring allergies.
>How to tell if your child has allergies vs. a cold/Covid-19:
The diagnosis is often made when a child comes to our office for a lingering "cold." Other tip offs that you are dealing with allergies are clear, watery nasal discharge, itching of the eyes, ears, nose or mouth, or repeated sneezing. It is important to note that fever will never be due to allergies. If you are not sure, it can be helpful to do an at-home rapid Covid-19 antigen test, especially if your family has come into contact with someone who has recently tested positive for Covid-19. These tests can be found at most pharmacies now, as well as many schools which may have a cost-free supply.
Please call our office for an appointment if your child has any concerning symptoms in order to see one of our providers.
How to tell the difference between a cold and allergies
>More Covid-19 news:
If your child does test positive on an at home test or a PCR test, it can be confusing to figure out how long to isolate them, when to test other family members and how long to keep them isolated or quarantined. The CDC has come up with a helpful tool to help you figure it all out based on if you have symptoms or just had a close contact with Covid-19.
CDC Covid-19 Guidelines for Isolation, Quarantine, and Testing
Click on the GET STARTED button and it will walk you through all the steps you need to take to keep your family safe and stop the spread of Covid-19.
>Warning about accidental ingestion of marijuana edibles:
With recreational and medical use of marijuana, cannabis, or THC containing products now legal in over half of the United States, we wanted to bring to your attention a growing threat to children: the rise of accidental THC poisoning in children has grown significantly over the past few years. Marijuana can be dangerous in all forms for children and adolescents—in the short term as well as long term.
Marijuana edibles often contain a large amount of THC that can produce symptoms of intoxication in a child and the packaging can often look like regular sweets and snacks. This "copy cat" packaging can often make it difficult for an adult to distinguish between a marijuana edible and the real product and impossible for a child to distinguish between the two. Anything on a package that references "medicated" is a sure sign that it contains THC.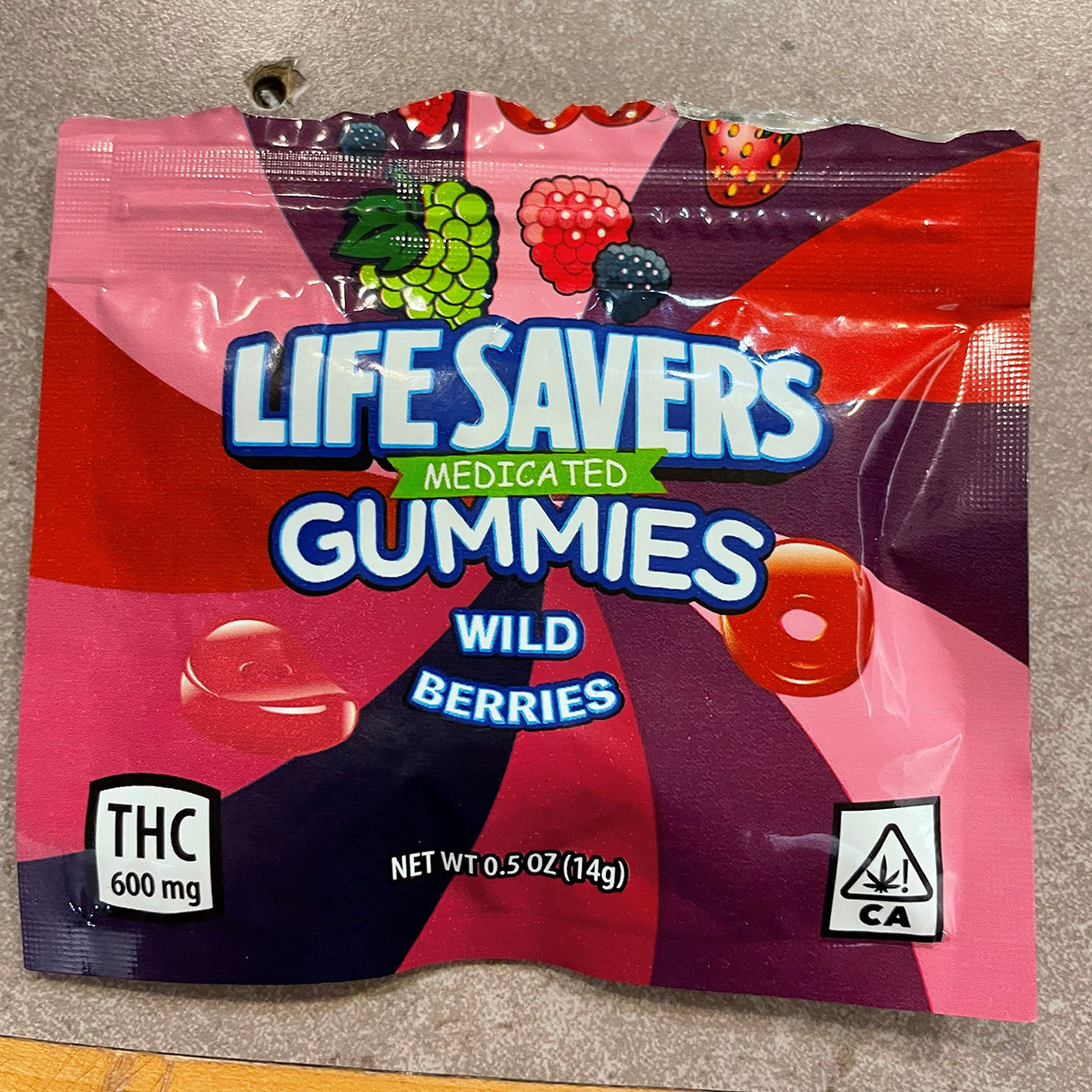 In 2020, American Poison Control Centers reported over 3,000 exposures to edible marijuana products in children under 12 years old. Most of these exposures were in children 5 years old and younger.
This website link goes over the signs and symptoms of marijuana intoxication in children and teens. Please remember that the peak effects are not seen for 3-4 hours. PLEASE CALL POISON CONTROL IMMEDITELY! (800) 222-1222.
Signs of Marijuana Intoxication in Children
We encourage all parents to put the poison control number into your (phone) contacts. The number is also now posted on our homepage.
> Summer Forms and Physicals:
Summer will be here before we know it. For many, this is the time for your annual physical exams. If you are due for your physical in the summer, it is recommended you book an appointment now. Those coveted times will fill quickly. As always, please access your insurance company if you are unsure about the timing of the physical and the coverage of the visit. If your child will be graduating from high school this June, congratulations! If their plans include going to college in the Fall, please bring in all college forms to their appointment. We will be happy to fill them out at that time. Each college and university has different requirements prior to enrollment. It is recommended you review their requirements and plan accordingly. Summer camps are part of the season for many children. Hopefully, more camps and special programs will be available this year. Part of registration may require submitting an up-to-date physical exam form. If you have had your physical already, please see if they will accept a copy of the completed CT state "blue form." Every patient receives, at their physical exam appointments, a completed CT State "blue form." We always advise to keep a copy or scan a copy onto your computer. If you need to have a special form or a college form to be completed outside of the physical exam appointment, please remember we ask for 7-10 days to complete the form. There is a fee for standard and rush form completion.
>A Long Goodbye:
It is with great JOY and SADNESS, that we announce that Dr. Patrick Alvino will be retiring in the Spring of 2022. He has, over the years, developed wonderful relationships with families. It will be difficult to break them. In anticipation of his retirement, we are requesting that families who routinely see Dr. Alvino make their next physical exam appointment with a new provider. Dr. Alvino will help those families who see him for their mental health concerns to find providers who are appropriate for their child's needs.
Dr Alvino's last day will be May 26, 2022!
---